Mr.Ali Al Jabal featuring in the Bahrain this month magazine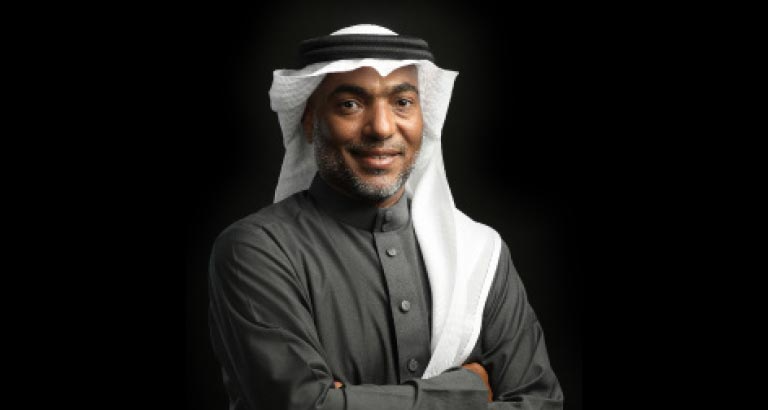 Instilling the Rule of Law.
An Estonian proverb beautifully states that the law is three days older than the Earth. The rule of law has undoubtedly served as a guiding light for civilisations over time leading to substantial changes and progression in the way countries are governed. With this in mind, Bahrain This Month's Farah Baig set out to discuss the state of law in the region with Mr. Ali Aljabal – the Founder and Managing Partner at Aljabal Consultancy Company. Mr. Aljabal who is licensed to practice law in Bahrain, is a certified Arbitrator and mediator through the courts in Bahrain,  the GCC Commercial Arbitration Centre, a private notary in Arabic and English, and is a fully licensed lawyer in the Sultanate of Oman.